 the educational therapy podcast
Hosted by Rachel Kapp and Stephanie Pitts
Learn Smarter Podcast educates, encourages and expands understanding for parents of students with different learning profiles through growing awareness of educational therapy, individualized strategies, community support, coaching, and educational content.
subscribe to join our community
Enter your name and email to join our supportive community.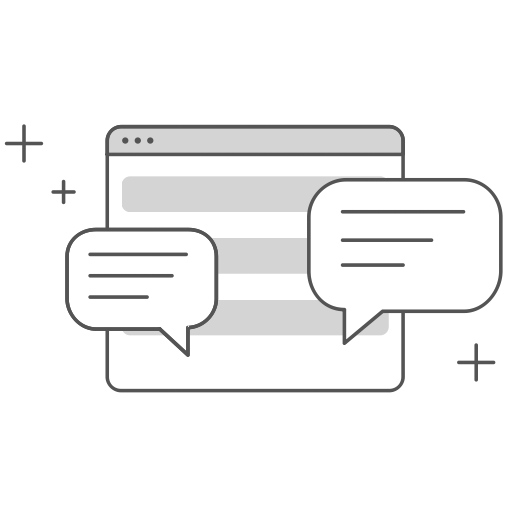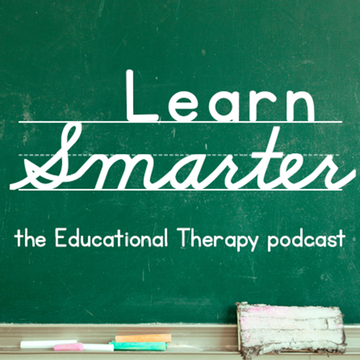 50: ADHD Expert Dr. Thomas Brown (Local Professionals Series)
Rachel & Steph are THRILLED to welcome ADHD expert Dr. Thomas Brown to the podcast today. Dr. Brown teaches all of us how he defines ADHD, shares several stories that help all of us to understand ADHD and how it works and how we all struggle with executive functioning at different moments. He further highlights that ADHD is NOT a struggle of willpower but rather a disorder of motivation. Brown EF/Attention Scales Scales (3 years old-adults) www.brownadhd.com 310-590-7181 How to connect with us: Join our FB Group Join our e-mail list Rachel's Kapp Educational Therapy Group website Steph's My Ed Therapist website @learnsmarterpodcast, @kappedtherapy, @myedtherapist Other episodes mentioned: Ep 5: Executive Functioning (and why everyone is talking about it)   Ep 28: Motivating the Unmotivated
Learn Smarter: the Educational Therapy podcast 
Learn Smarter: the Educational Therapy Podcast is your go-to resource for the parents and teachers of students with different learning needs. We are two educational therapists who are committed to helping parents and educators find easy, simple and FUN ways of supporting learners. We'll be covering everything from executive functioning to games to feelings to tricks of the trade. Join us on this journey to support your complex and diverse kids.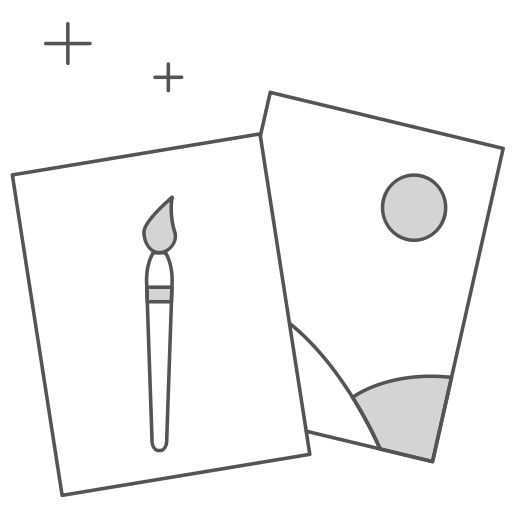 follow us to stay connected
Book a strategy session today
It has never been easier to get in contact with us.