 the educational therapy podcast
Hosted by Rachel Kapp and Stephanie Pitts
Learn Smarter Podcast educates, encourages and expands understanding for parents of students with different learning profiles through growing awareness of educational therapy, individualized strategies, community support, coaching, and educational content.
subscribe to join our community
Enter your name and email to join our supportive community.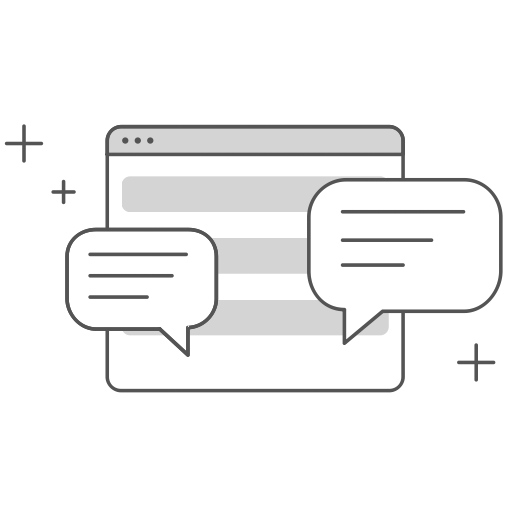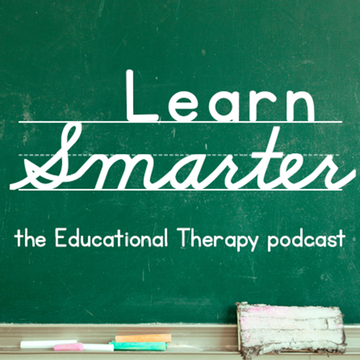 Happy podcastaversary, Smarties! Cory Zacker, who is a longtime Smartie, interviews Rachel & Steph today to mark their first year of podcasting anniversary. Rachel & Steph pull back the curtain on the origins of Learn Smarter and how it gets produced each week and what has happened to them, professionally and personally, as a result of the podcast.Most important, though, Rachel & Steph want to thank you, Smarties for being on this journey with them. How to connect with us: Join our FB Group Join our e-mail list Rachel's Kapp Educational Therapy Group website Steph's My Ed Therapist website @learnsmarterpodcast, @kappedtherapy, @myedtherapist
Learn Smarter: the Educational Therapy podcast 
Learn Smarter: the Educational Therapy Podcast is your go-to resource for the parents and teachers of students with different learning needs. We are two educational therapists who are committed to helping parents and educators find easy, simple and FUN ways of supporting learners. We'll be covering everything from executive functioning to games to feelings to tricks of the trade. Join us on this journey to support your complex and diverse kids.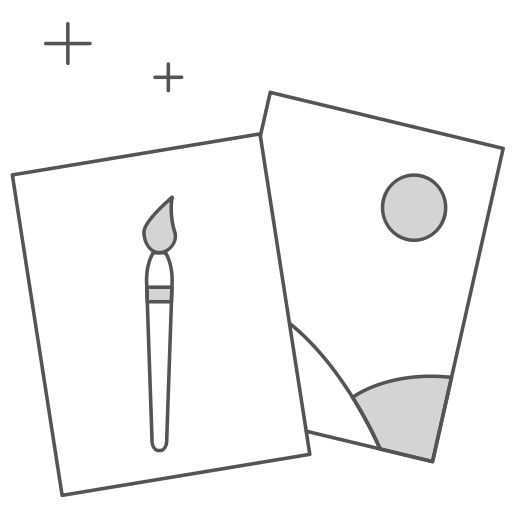 follow us to stay connected
Book a strategy session today
It has never been easier to get in contact with us.